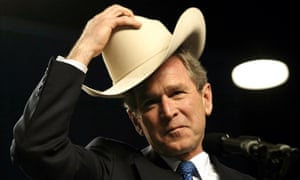 "the decision of one man to launch a wholly unjustified and brutal invasion of Iraq… I mean of Ukraine".
Good guys and bad guys are only found in Hollywood. The real world is just shades of grey.
John Shuttleworth performs in "the devil's arse" cave… the concert needs to be stopped for a cliff rescue… John thanks the crowd for "evacuating" so quickly…
Fascinating piece of film, thanks Andy for posting.