Seems to me, in this age of facial recognition and cctv, that we should do better in locating the criminal types… this person, (wanted in relation to the murder of an elderly man in an electric mobility scooter ffs) leaves his mask down to show his face. And we still have to rely on community recognition and willingness to dob him in.
Seems we're not in the era of big brother yet.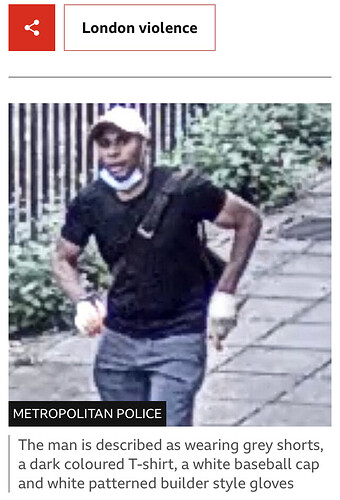 I notice a missing piece of info from the description… his height… you'd think this would be important to approximate.