FS365 yes! Bagging up, why?
Quite relaxed, I'd say.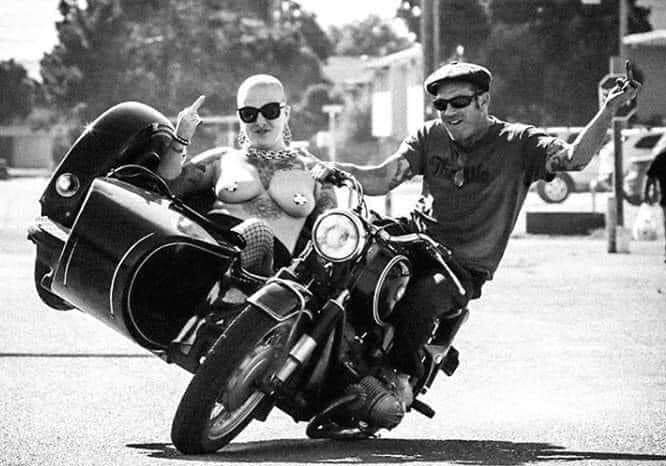 Remarkably similar to the only thing I bought too!!
Motorcycle Live for me at the NEC today - had a good day out (posted in the "show reports" thread).
Busy day doing DIY at home today, making the most of the dry weather.

Jobs included jet washing a slimy concrete footpath, repairing decking (an excuse to use my new Dewalt mitre saw) and clearing what can only be described as grass turf in my gutters!

No photos today because I actually left my phone in doors all day…Nice!

Because…
I probably won't ride it now until the beginning of March, but IF the weather turns out good and there's no salt about it'll only take a couple of minutes to get it out.
Last winter because of the temperature fluctuations it was getting soaked with condensation when we went from a cold to a damp spell as both cars are also in the garage and putting them away wet just meant the bike literally got a soaking so I bought the Vacbag and now I've got it I might as well use it.
I blame @Wessa it's his fault.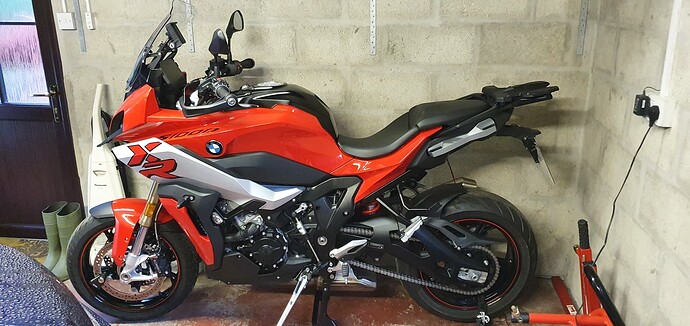 Bugger!
The man at the shop never told me they're not supposed to get wet!


(I'm new to BMW's)
Are they like Gizmo Gremlins?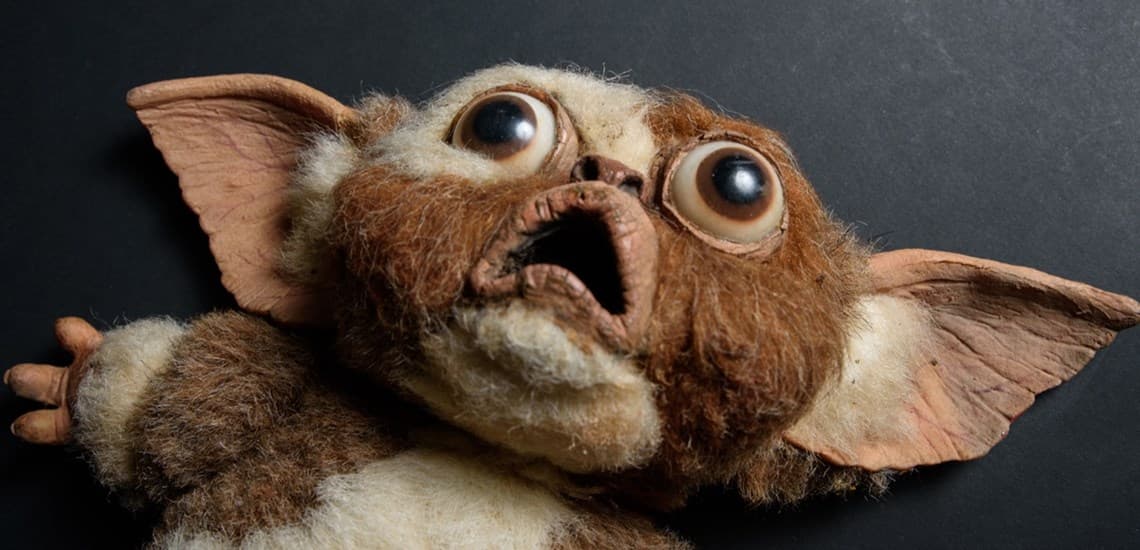 He wouldn't…no they turn into cheese…
Salt's the worst. I rode my 1st one to Jockistan in early May with less than 1000 miles on the clock. It was 4 degrees going over Shap on the M6 and the locals decided to go out spreading, by the time I got back home it'd made a bit of a mess of the rear disc carrier.
Shap is bleak even on a nice day…
It was sleeting and a tad windy at the time. SWMBO wasn't amused, especially as we'd already had a nightmare trip up the M6 with stop start and stationary queues for miles from M5 jn 3 right up the bloody thing due to accidents and roadworks.
It's November…


Xmas shopping is done on December 24 th.
It's an unwritten bylaw in my house . I save the day every year…
Yeah but that will be my part in the shopping done now except to pickup the meat on 23rd. I can relax until next year

I hope that's not a euphemism.
It's usually best to assume it is with me!

I've just finished waxing me stockman and wide-brim too!

Wiring in a cooker…bzzzzzzzz
Buying computer components… building another one, for my nephew for christmas. About 650 quid got everything to build a well specd machine. Would cost double that to get a similar spec one from currys or 5 times that from apple!