I believe this genious deserves his own thread, so here's his latest youtube vid as a starter for 10 Bamber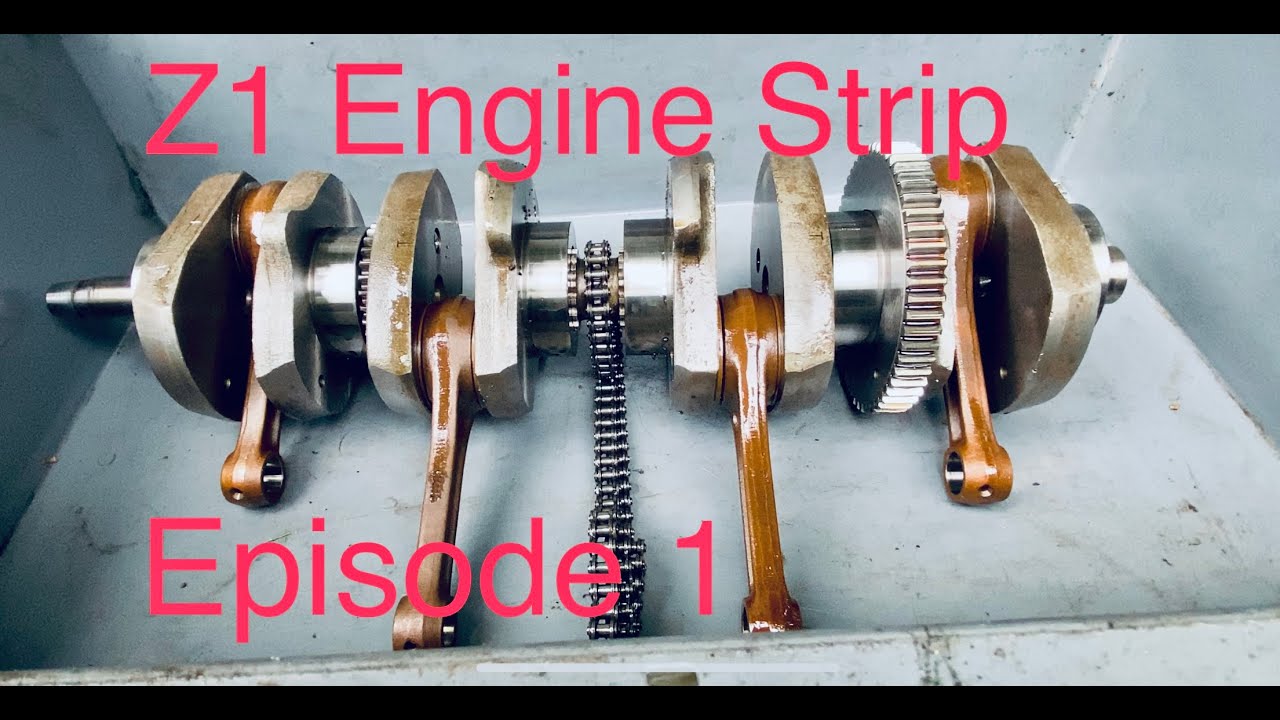 Enjoyed that, but how come he never gets a seized bolt and all his gasket joints fall apart?


I was nearly late for work due to watching that! Very therapeutic

Because he's a spanner god…
And not a torque wrench in sight (so far).
No need when you have one build in to your wrist/arm.


My stepdaughter (who has my old Bonneville) works and is friends with Allen's son Sam.
He regularly rides the 5 cylinder Kawasaki to work and keeps an old import Honda 175 at work for riding around the site.
Dunno why but I thought you sold that to 'Privateer' on the old forum or was that DD he got his from?
I just watched him building his Z1600 V8 - the man's a wizard!