Went into Morrisons in Rochdale today and noticed they had bottles of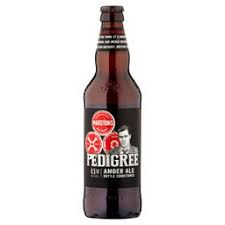 for 99p
They had another beer at 99p, it might have been Speckled or Golden Hen, I'm not sure.
They might have MP near you.
Along with Black Sheep it's one of my flavourites. Goes really well with a packet of honey roast peanuts.