I got back from my ride today and noticed how rusty my chain on the Tiger has become. The bike has done less than 600 miles and I don't ride in the worst of the weather, but some days the roads have been damp and obviously there's salt still about. I usually wash the bike after a ride, but haven't done the chain.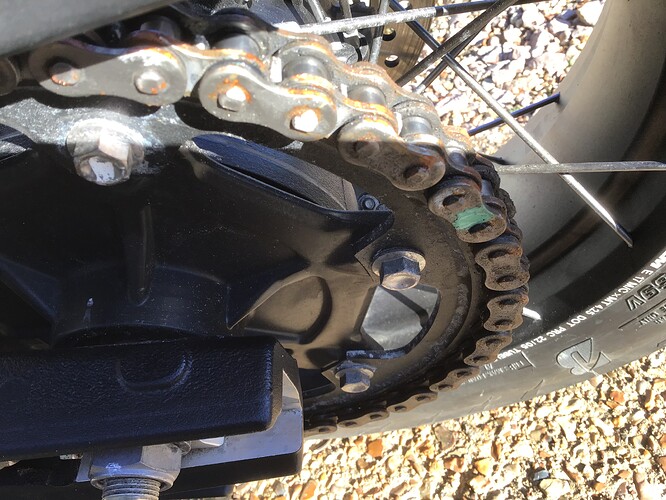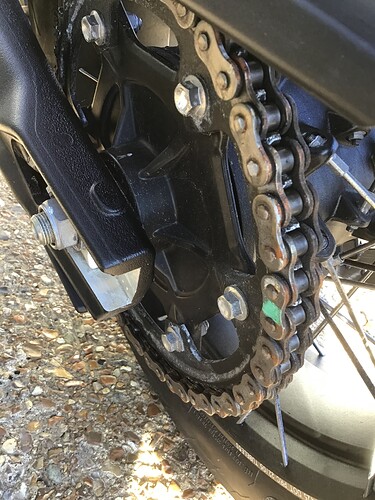 I'll give it a good clean and re-lubricate it, but I was surprised how quickly it went rusty. Is this reasonable wear and tear on a new bike, or should I moan at the dealer

Alternatively, anyone know of good after-market chains that are a bit more rust resistant? I don't really want to have to be cleaning and re-treating it after every ride!