Not I, but you remind me that I must go visit our local motor museum, I've not been in ages
Pictures or it didn't happen, remember.
If we don't go, these places close

My eldest lad's FiL had his immaculate Triton displayed there until it closed.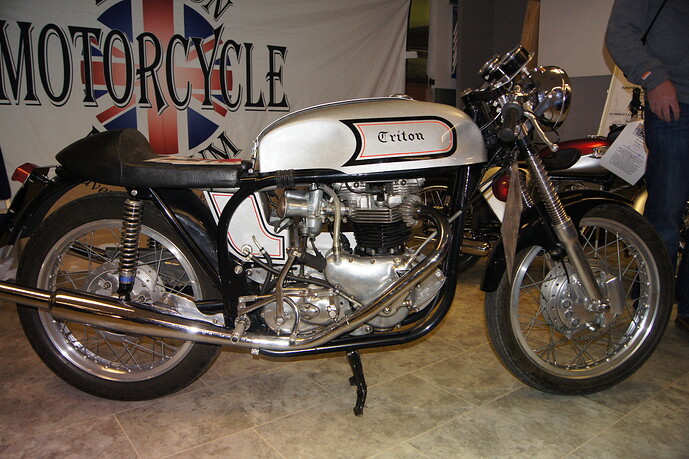 It even came to the attention of these toerags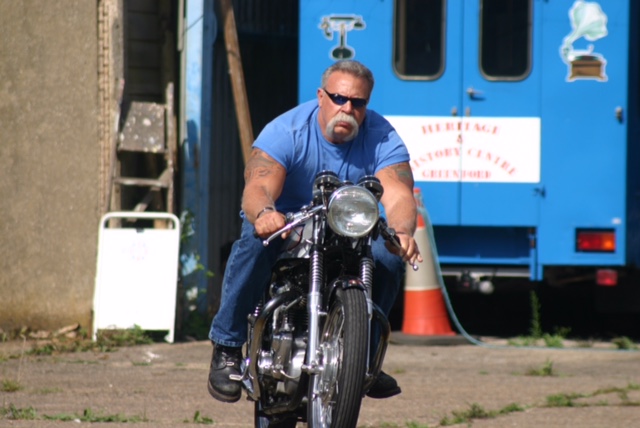 Blimey who let that knob go on it?
(why do some have to look grumpy when on a bike, I always seem to be grinning when mine actually are working

)