One for @AndyPandy !!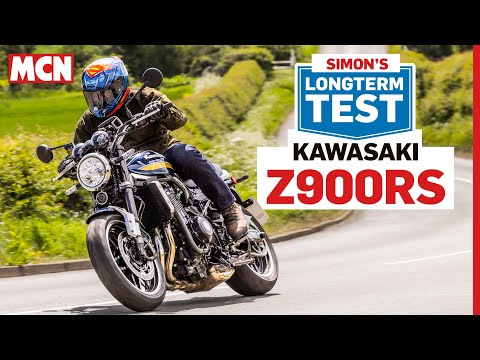 Who is this clown, the original looked nothing like that and the original pipes were 4-2-4
Not watched all the vid, life's too short

tested one a couple of years ago and really liked it, cost to change was too much for a bike not so dissimilar from my Speed Triple. Now they're available second hand l could take to a Jaffa no trouble

That bit was near the beginning, I jibbed out at that point
Not watched the video, but it is a cracking bike. I test rode one before I bought the Speed Twin

I still need to get some decent tyres for mine as the OEM dunlops are really poor. especially in the wet. As most bikes tend to these days, the rear suspension comes set too hard for our bumpy roads. I've only done about 1800 miles on mine and I bought it new in Sep 2020. I would have done more miles but I was unable to ride much of last year and when I did, I tended to use my Tracer for the long trips and the Z900rs just for local little blasts.
That's exactly what the test rider said but he did recommend some that he said transformed the confidence and handling.
All subjective and personal preference of course but definitely worth a go?