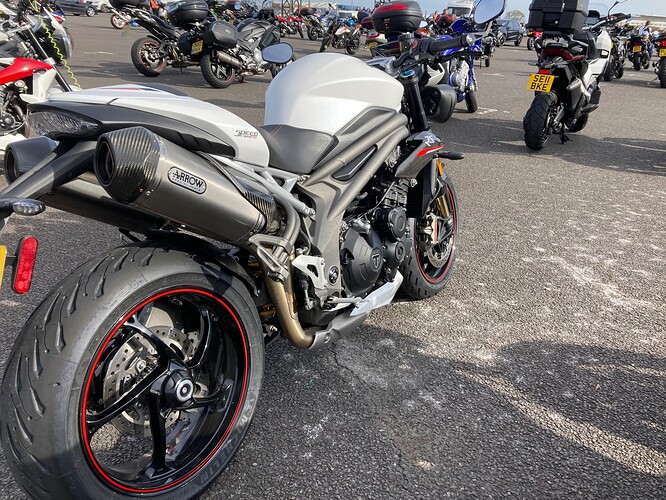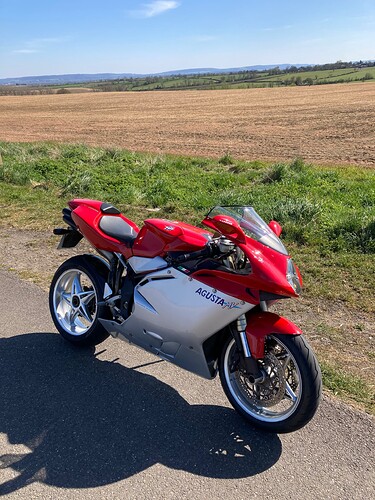 Just joined. I've been on the other side for a few years but have signed in here as well. Just got to work out how it all works and how to manage my time so I'm not on these here forums all day.
Me:
Have two bike. Triumph Speed Triple 1050 RS and an MV F4 1000R.
I've been riding since I was 16 , now 58. Had loads of bikes but have ended up with these two and I love them to bits.