Due to the various ways Triumph lockdown their bikes, I've decided it's time to retire the Street Triple from the track and get something that's less restricted.
I did want to stick with the Street but the restrictions have become too problematic.
So the Street will have one last hurrah at the end of March in Cartagena.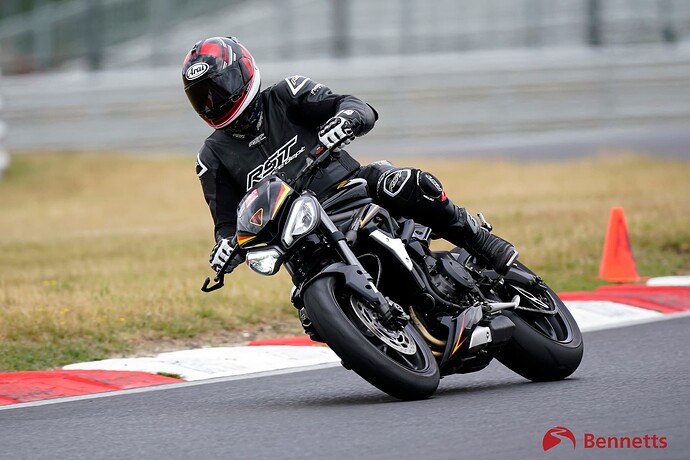 In the meantime, I'll be sorting this one out for the track for use after March, no ABS, no TC and also easier to work on so far with no artificial restrictions.