As Tuesday was such a wet, miserable day and Thursday was forecast to be the same (and it's actually worse) - I grabbed the chance of a rideout yesterday.
Breakfast in Helmsley, great road, usually other bikers in the square to chat to and then home via Thirsk and Northallerton.
Set off in the sunshine but soon ended up in the low cloud over the Cleveland Hills. This usually clears as you drop down into Bilsdale but not this time - grey, miserable and cold.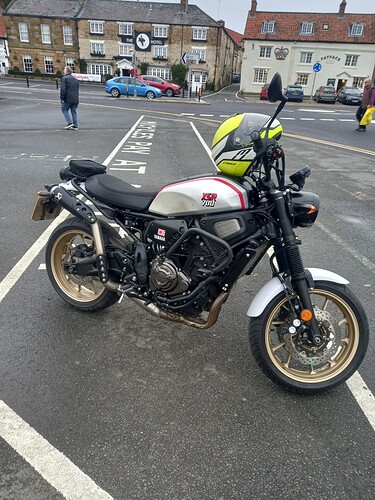 Just me then

Same last Friday in Masham, beginning to feel like this chap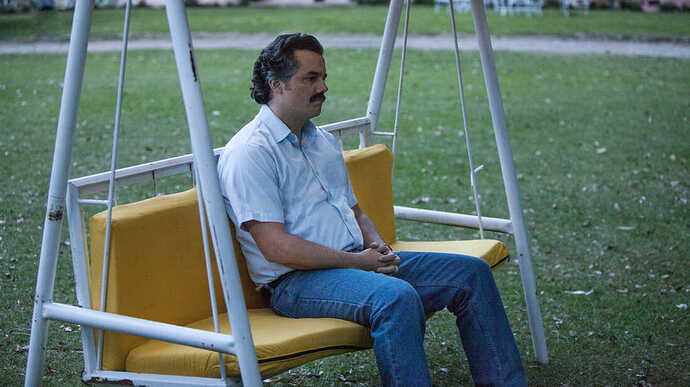 The run down to Thirsk was a bit of a disappointment as Sutton Bank was shrouded in fog - visibility really bad at the summit and quite damp.
More damp roads and grey skies on the way back until I joined the A172 back into Stokesley where the sun was still shining