Phil Read MBE passed away this morning. Another legend gone forever. R.I.P. Phil.
That's very sad to hear.
My crash helmet is a Phil Read replica. He was one of the greats - RIP Phil.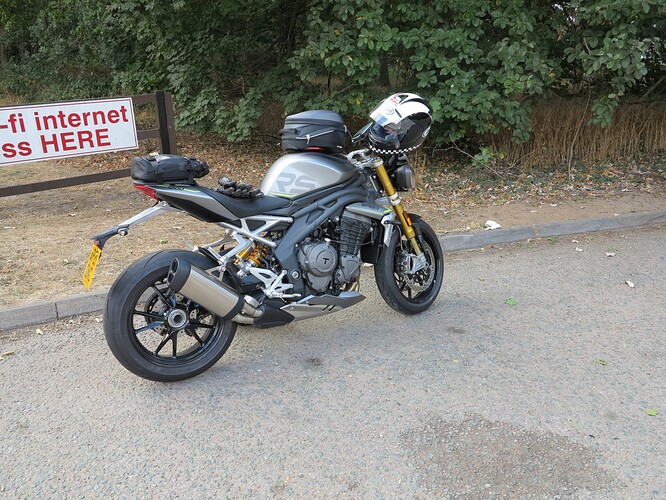 RIP Phil, our thoughts are with your family .
Sad news, indeed. I met him once - he handed me a prize for an entry I had in a regional bike show - and he was charming.
Ride on in peace, Phil.