I'm fed up with using the torch on my phone to illumiate those dark corners of the house, like underneath tha bath, or recesses around the car/bike. I have a bunch of ordinary torches but it's time to get something more suitable.
I was looking at this sort of thing…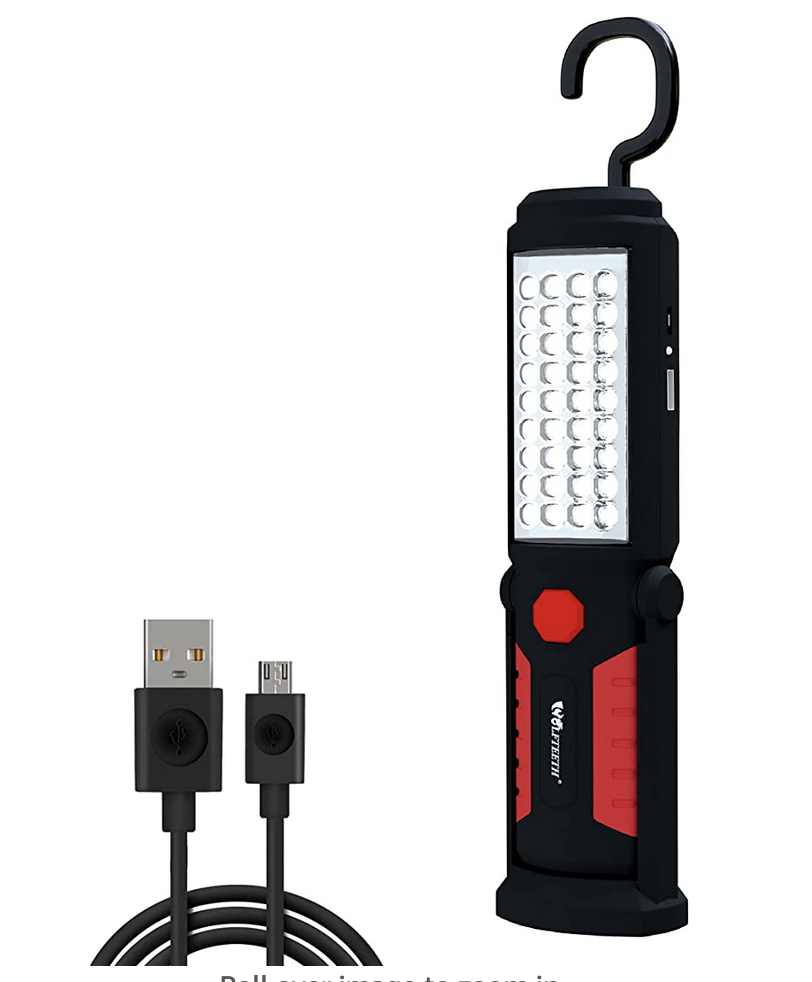 It's a torch, a lamp, rechargeable and has magnets and a hook for placement, all of which seem like handy features.
Does anyone have a recommendation for a similar (or same) product that you've been particularly happy with, or would not buy again?