I'd never heard of this.
From the comments - "in Russia, motocross with a sidecar is one of the most spectacular, URAL motorcycles have always been appreciated, in the absence of money and technical capabilities to build special and high jumps on single motorcycles, motorcycle races with sidecars could be held on almost any track"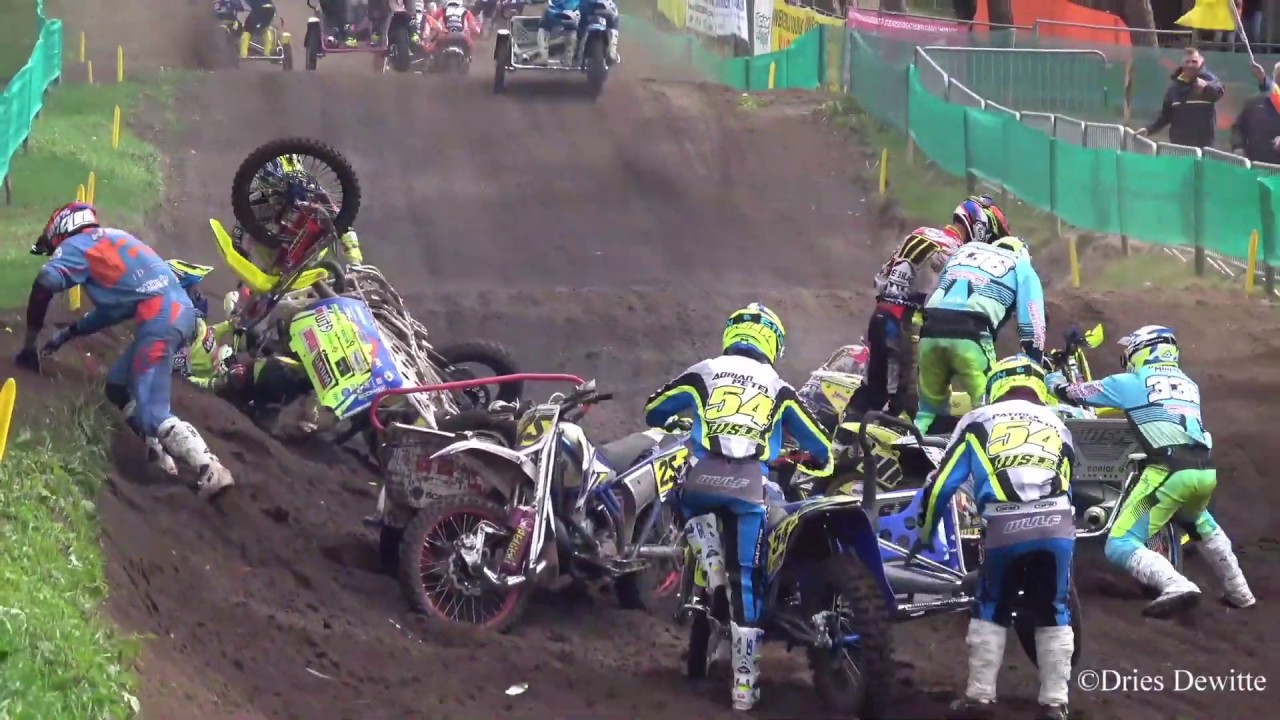 200 sidecars trying for a 2 sidecar gap. You can actually hear the crowd laughing in one clip.