It's a little premature advertising this before April 1st, as Rodney would say "what a plonker".
Motorcycle Handlebar Drink Cup Holder Water Bottle Beverage Cage Colorful ABS X1 | eBay?
its=UKM_CCM%3A765%7CUKM_Submodel%3ARS%7CUKM_Make%3ATriumph%7CUKM_Model%3AStreet+Triple&hash=item527af71021:g:sYgAAOSwVatjDOWR&amdata=enc%3AAQAHAAAA8KurYdLgIPLzp71eSBkl2nJR%2Fctyt%2Bgy3mAvE7%2FO%2BI3ajq0hkw%2BwQbwYTujB6slrgEk4hRBhWti6o8DVqSYzfc6LEBRNv%2BFPb5M4Ezl8ijwjKqD8r8IXiNO9vTNqjxbCbiaoj7o0bH3teGhLNg%2F%2FnGnBa22gqf3vEju3OZZzg7ahMEI1jje0sPosg95w9H%2BFZtS24OpnWQba2Ajw%2B2Cnzesyt4h1zDbuKSktGum%2BrE7z7pDSS0X2c9GIHLnSReNhgJfy7JxQ9thMLxDlDyx1xDvF5zegRdAFRVIF9QdrV4YeAT4ymIbyGo0CxLTD5xxlIw%3D%3D%7Ctkp%3ABFBMyMLx_6Vh
As much use as tits on a fish!
Or a midget with a yo-yo!
I had one on my Multistrada. It was very convenient.
Phwoar!!!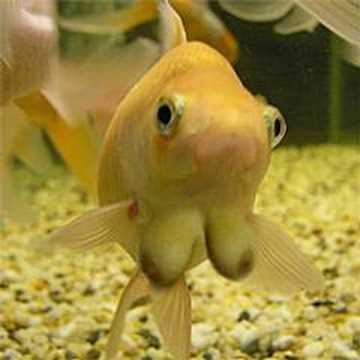 Still got that motorcycle ashtray if anybody is interested

You're sick…
Not as sick as Saul though!
The weirdest thing is they seem to think their target audience is Hayabusa & R1 riders.
Seeing a cup holder on a Harley cruiser next to their anti-social speaker system wouldn't shock me (even less so in the States).
I've just realised I find a motorcycle playing loud music more anti-social than one with a loud exhaust system.