You and me both!
Poor quality but a snap of my old work pass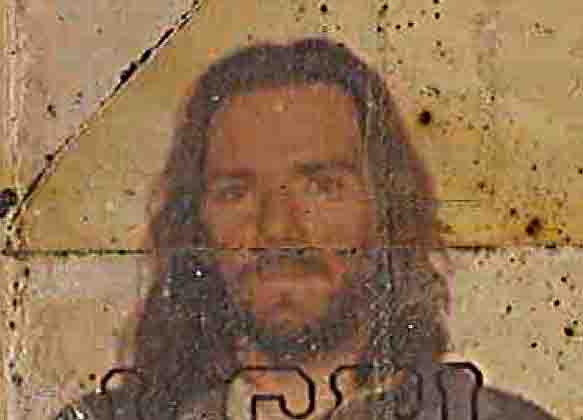 And now? Enquiring minds need to know …

Not a great picture but this was picking my bike up last April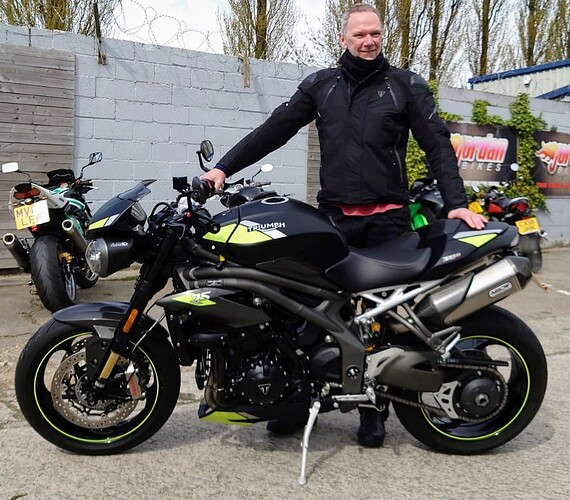 Miss my flowing locks

Surely this must be great idea for a thread, Then and Now🤔?
"Not a great picture but this was picking my bike up last April"
Au contraire - great photo, lovely bike and a big smile. What's not to like?

Awe shucks

I disagree, it was great-for scaring the neighbours cat out of our garden

I don't have pictures of me much earlier than this one as an adult. I reckon it's from around 1994/5.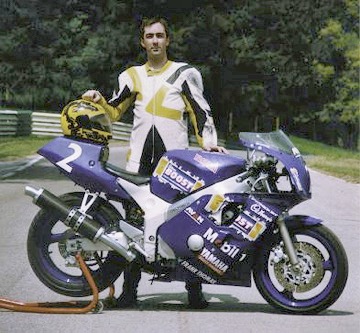 And this one is from just a couple of years ago.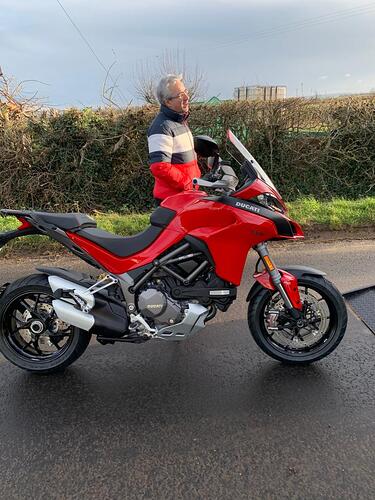 … tiens ma bière!
Seated… about 1987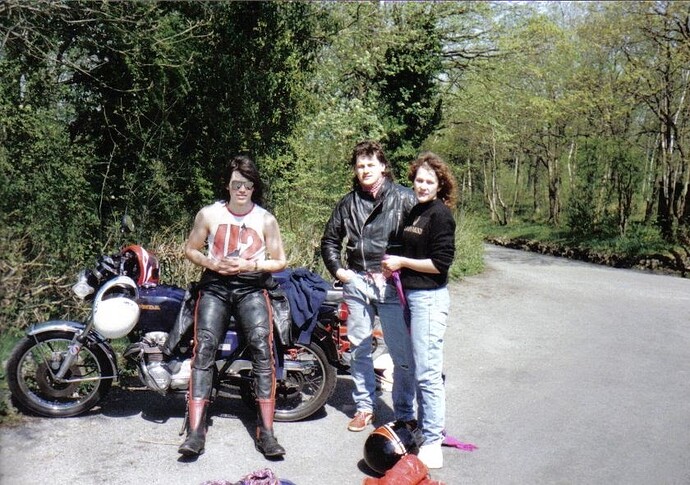 With daughter in Hawes last year…
Edit… 2021… how time flies!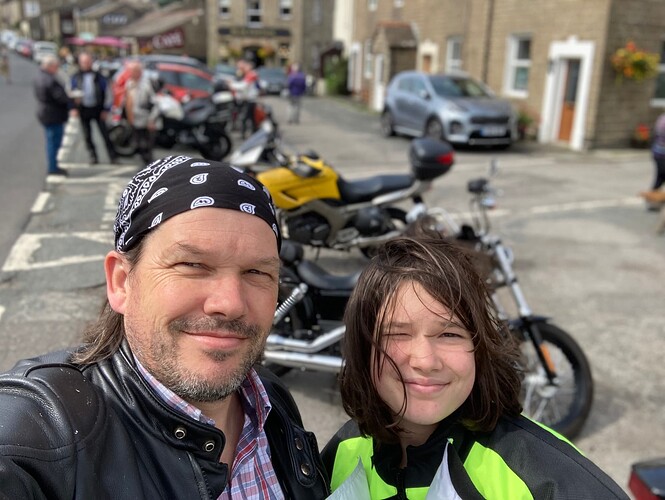 (Loving the Cadburys race bike)
@Dawsy I don't wish to be rude, but just how old are you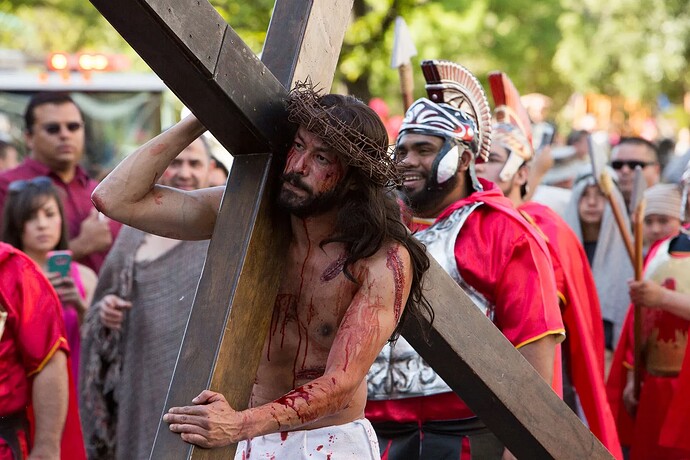 In my teens on my red "black bomber". Note the curly thick hair and fake leather flying jacket bought from the Famous Army and Navy Sores.
Angelic me in Prague last year.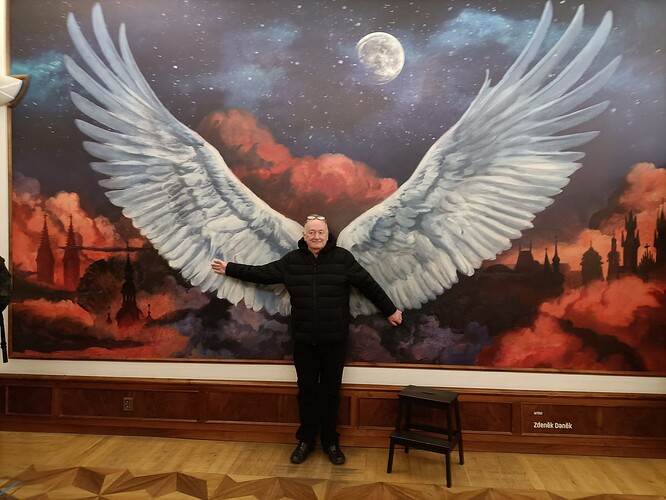 And me being knighted in Prague.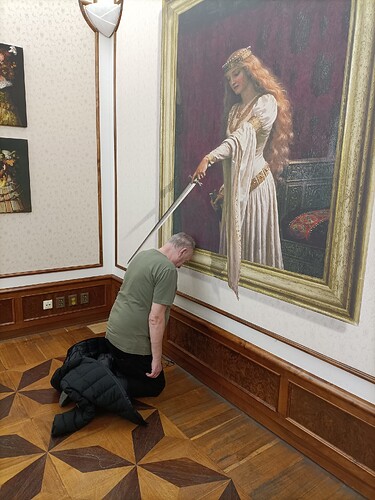 In the angel picture you will notice my left arm is too low. This because I have a duff shoulder.
It's a bit better now, I can lift it higher up but I still can't fly.
Those leathers mind…

It has been said before!


Don't think we shared behaviours though!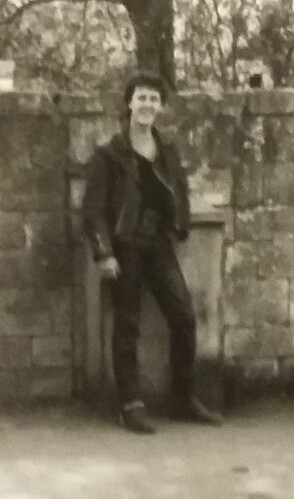 1978 ish, just had leather jeans made to measure and thought i was the dogs.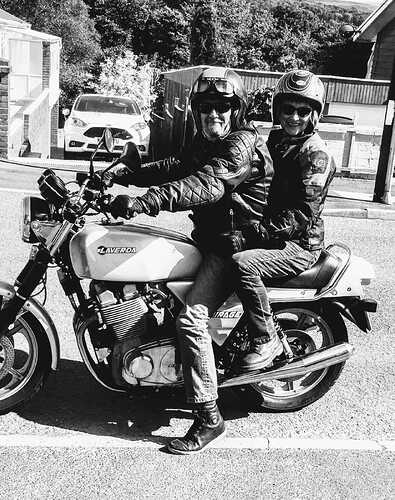 Last year on our way to Aberdare races (edit 2021, Dawseys fault)
Blast and there was me thinking I was original. Oh well, back to the drawing board.

Yeah, they weren't mine. Honest.
Yeah right

Just hope you didn't stretch them before you gave them back to her…