Anything off topic can go in the Speakeasy.
Pulled a nose hair out earlier to see if it hurt.
Judging by the reaction of the man asleep next to me on the bus, it seems pretty painful…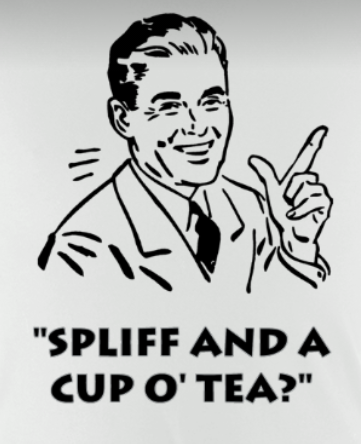 Wtf?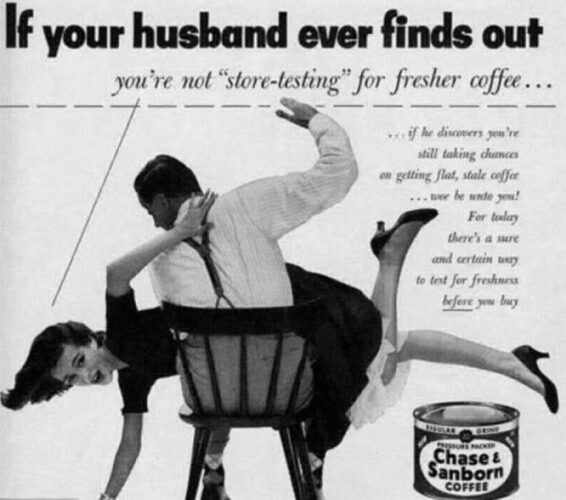 I prefer coffee with mine

The solution is the spare room

Mrs w has been known to "saw the odd log" at night but I love her snore and i like listening to it, yes I'm a weirdo!
Blimey, that's love, that is.

She loves the bikes, she never nags, she's currently making curry from scratch, baking almond tart and jam tarts and she's my best mate, whats not to love?
I have one a bit like that. We're a couple of lucky chaps.

Wow. She hasn't got a sister has she?