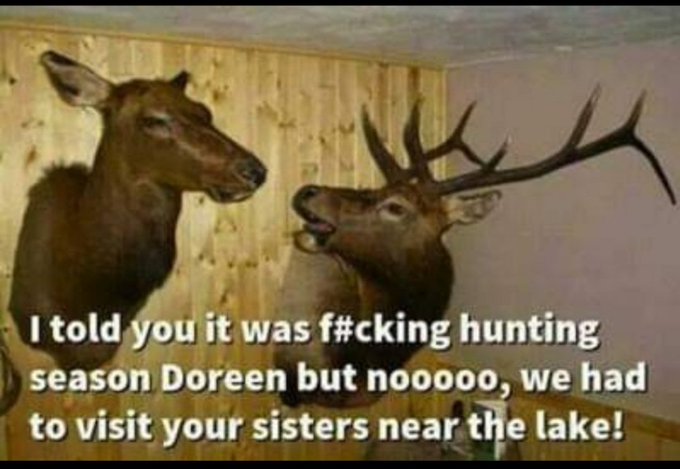 I'm not sure if this will work if you don't have Instagram but this guy is really funny and there are a couple of real gems.


https://instagram.com/leelochip?igshid=YmMyMTA2M2Y=
Look for this one if nothing else: @leelochip on Instagram: "The only possible response, according to Peter."
There are a few videos on YouTube as well.
https://youtube.com/@leelochip
So this is a spending decision by the same Government that claims it will have to make even more drastic cuts in public services and can't afford to pay the nurses a decent wage. Nice to see it's got its priorities right…
I like how they got the extra fiver in there on top of the 80K

It's to make out that it's a carefully costed exercise.
Armed forces are money well spent, How else can we fill the peasants with fear of revolution?
RAF_Luton is a spoof account

I have been consulting with R A F and Army experts and have been informed this is all bollocks. Soz.