You know that issue with a clicking clutch? It's normally the thrust plate lifting the ball bearings too far on the clutch pull. No adjustment helped and it isn't quite the right sort of clicking.
Well then, try these/this/they/thing: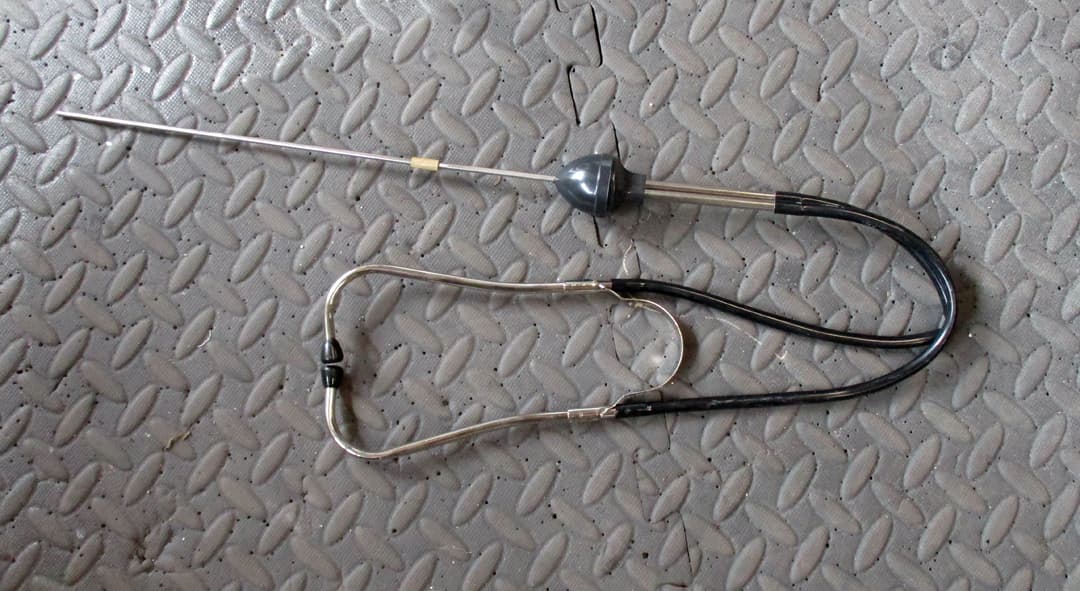 Easily tells that the sound is coming from the clutch plate side rather than the clutch cable side. Be careful when you first use though, the first touch onto a surface is a LOT louder than you think it's gonna be.

It's the same as when I rewire a bike and try the hooter for the first time. I almost expect it not to work, so when it does, it gives me a fright