Took the Z900rs out on this beautiful sunny day. First time out since I don't know when but must be months due to illness. I'd forgotten what it's like to fly


I'm going in for an operation on Monday so I won't be able to ride again for six weeks or more so I'm hoping to get out on the tracer before then.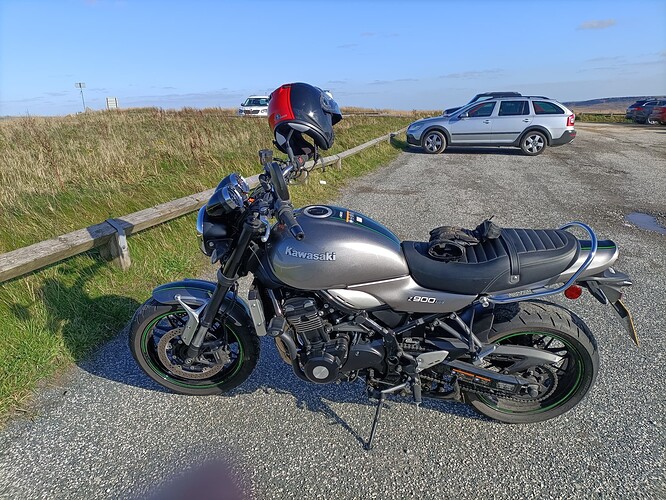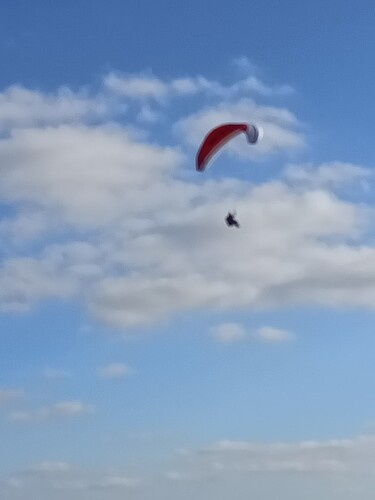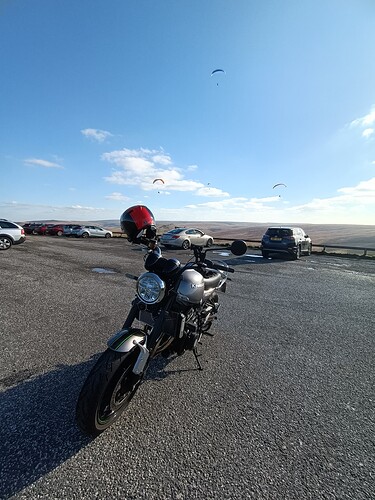 The place I stopped at on the moors is a popular spot for hang gliders.
@octoberon
and
@tigcraft
will know the spot up on the Nont Sarah road.