Gather round the fire dear friends…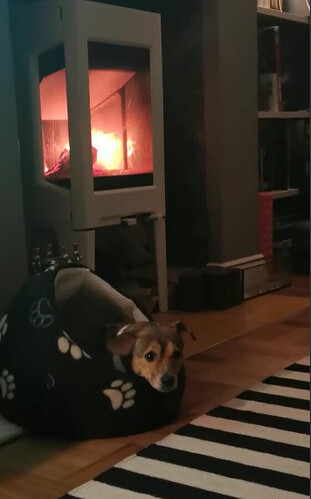 and tell me the virtues and pitfalls of heated grips?
I have had them before…and while i had nice warm palms…my finger tips were frozen. So, what's the point!?
I now have hand guards on the Tiger, so might these be a worthy purchase now? Especially as I can get a pair for less than half price!!
Or…just spend the money on decent gloves?
All opinions welcome!