When back up to that woods this morning in search of fog. It didn't materialise but a bit of nice morning sun broke through the clouds for just a few minutes.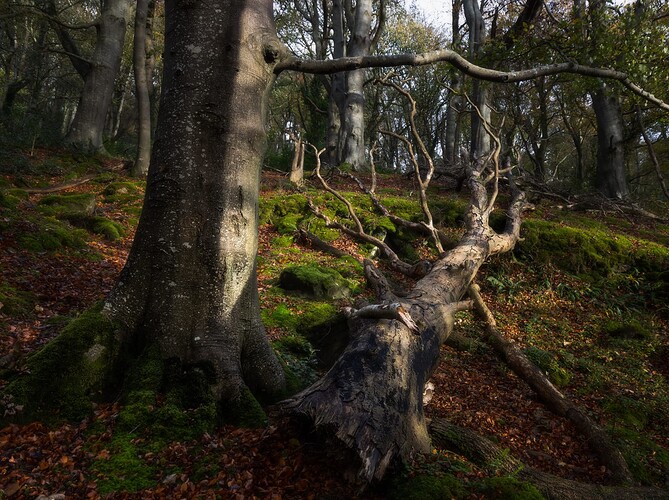 Our village church has just had some maintenance work done on the bell tower, so I took the chance to go up the scaffold and see what the views were like. It's one of the highest churches in the Chiltern Hills and the views were lovely, if somewhat curtailed by the surrounding trees.
The bell was stamped as made in 1815 and has rung every Sunday since it was erected. Not sure about the war years but it's got a lovely " Dong":.
The clapper has worn flat through use and the bell mechanism is going to need some serious work in the near future as the woodworm have got to it…Amazing to see it all up close and personal…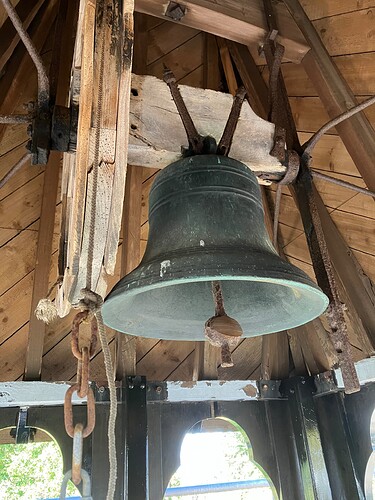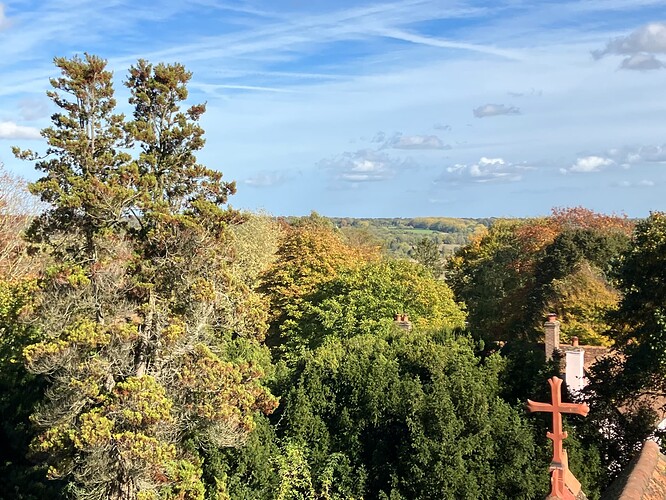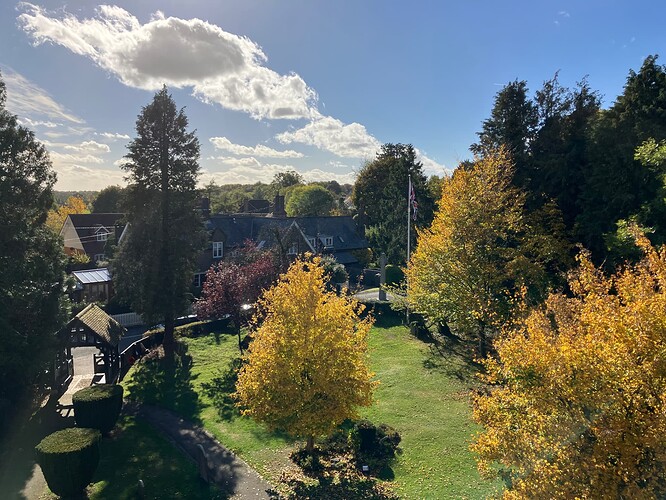 It's foggy here now Andy, I'll send some over

CHEERS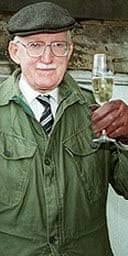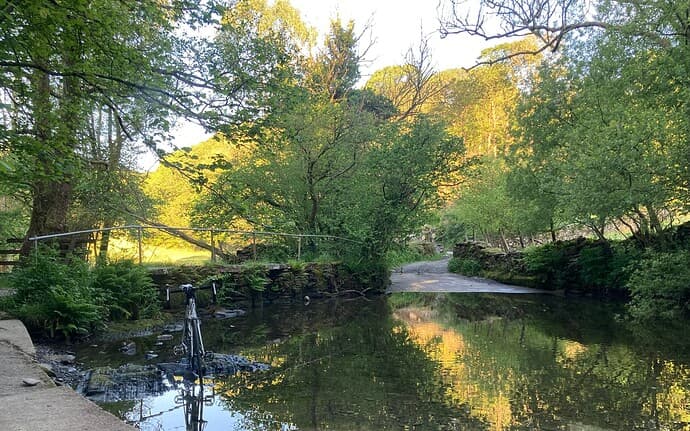 That ford I know very well - we used to pull grockles out of it when the inlaws lived just up the road!

Daughter and boyfriend started around the world trip on Wednesday, after only being home for a week from 6 weeks in Brazil. First day in Bangkok and bumped into Le President in a market, who didn't mind a selfie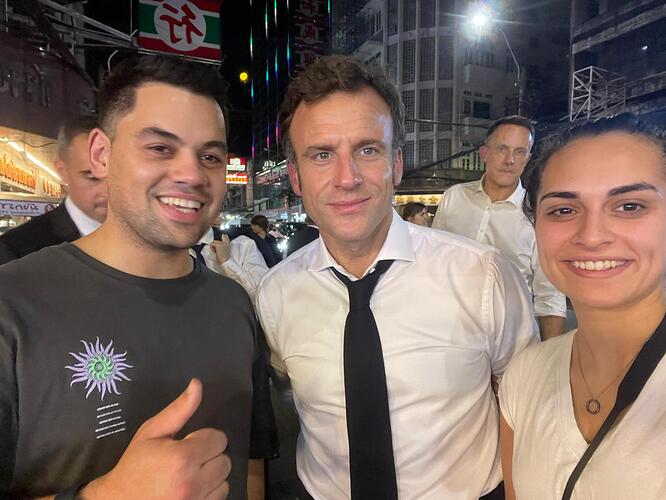 Which one's the President?
Well she definitely wears the trousers in her relationship.
Up the Antrim coast this morning. Just before sunrise (blue hour)

It only took about 20 seconds and everything turned golden very quickly.
Then after a steep climb and on the way out I got a little bonus picture… the sheep seemed to like me

Bit worried about those sheep liking you Andy - have you made their aquaintance before?

I swear they were bleeting with a Welsh accent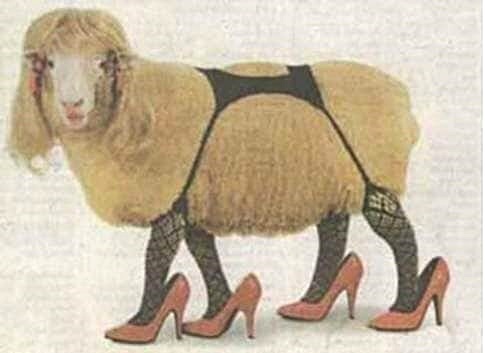 Hello Baa-bra

Found this one from last year while going through some hard drives. Another beautiful spot in our glorious glens of Antrim.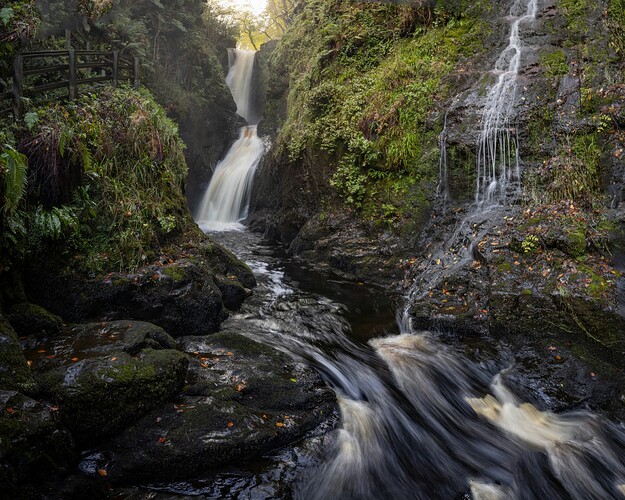 Just missing the fairies there Andy.
Leprechauns you mean