New to this forum previous TTF, it looks a great site
Hi and welcome

Great to have you along. If you have any questions or suggestions just let me know.
Welcome!
on TTF there was Iceman and also Rocker.
Don't know which one you are but anyway, bienvenue

Hi mate, welcome in

Thank's it looks a great forum
Welcome in and good to see you.
eh up, is that Johnny Rocker ?
Welcome over

Hi and welcome to this forum

Greetings from Lincolnshire
Welcome in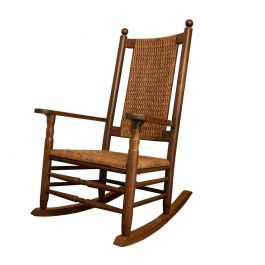 Thank's to everyone for the warm welcome, I'm looking forward to reading the posts
Welcome in , it's great here .
Its a much better experience for posting and browsing pictures here. Might take a bit of getting used to the different format… no pages… I still scroll up sometimes for the new posts button

but all you have to do is hit the triumph logo at the top
Thanks for that. That's something else I've learned today.


And another welcome in Rocker!!
Hi
I am an active member on thetriumphforum
I recently heard mention of this forum so thought I'd join.
So why did I join?
Put simply I like the other forum however I begrudge paying an annual fee where there is an apparent inactivity of the admin on there to the detriment of its subscribers.
Anyway moving onto motorbikes
I currently own a Triumph Thruxton R, I've owned it for just over what has been a turbulent year in terms of its reliability. I wont bore people with the details as its documented on the other forum.
Putting that to one side it's still my favourite motorbike to date by a long stretch. I can't find another motorcycle other than the RS that I would even consider from a looks and fun perspective. Also the Thruxton is the only bike, which I have ever owned which draws attention wherever I go, whilst I didnt buy it for that reason its an added bonus

I look forward to posting some more on here.
Cheers
Tim