We are governed by a bunch of Liars, Cheats, Thieves, Chancers, Delinquent Arseholes. Swamp draining just became even more urgent.
And worst of all, they are absolute bad eggs !
And that's just the parish council!
As my dad would have said… it starts at the top.
"Are you twins?"
"Because your mummy dressed you up in the same outfits"
"That's enough! Licence and registration!"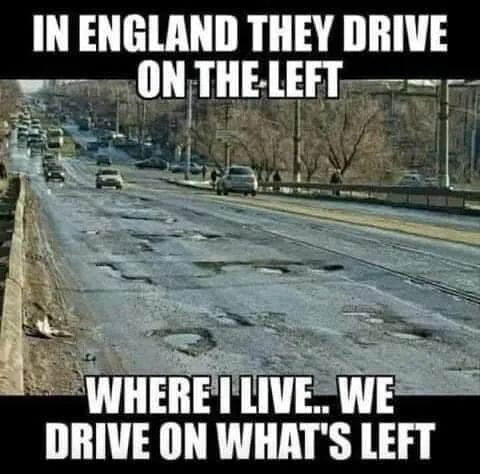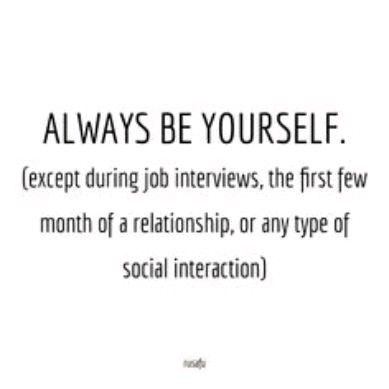 I always thought if you can't be yourself then be Batman.
This isn't another bloody golf (yawn) reference is it ?

Definitely not. That just wouldn't be cricket.