I love youtube subtitles when watching bike vids. When you hear a nice exhaust note, the subs say… 'music'

I watched that the other day…
Will you be watching the Rugby tomorrow?
Nope, no real interest in it.
I've been following this chap for ages (a 2stroke engine inventor) and this episode sees him grab a little success… I can't tell you how happy I am for him

onwards n upwards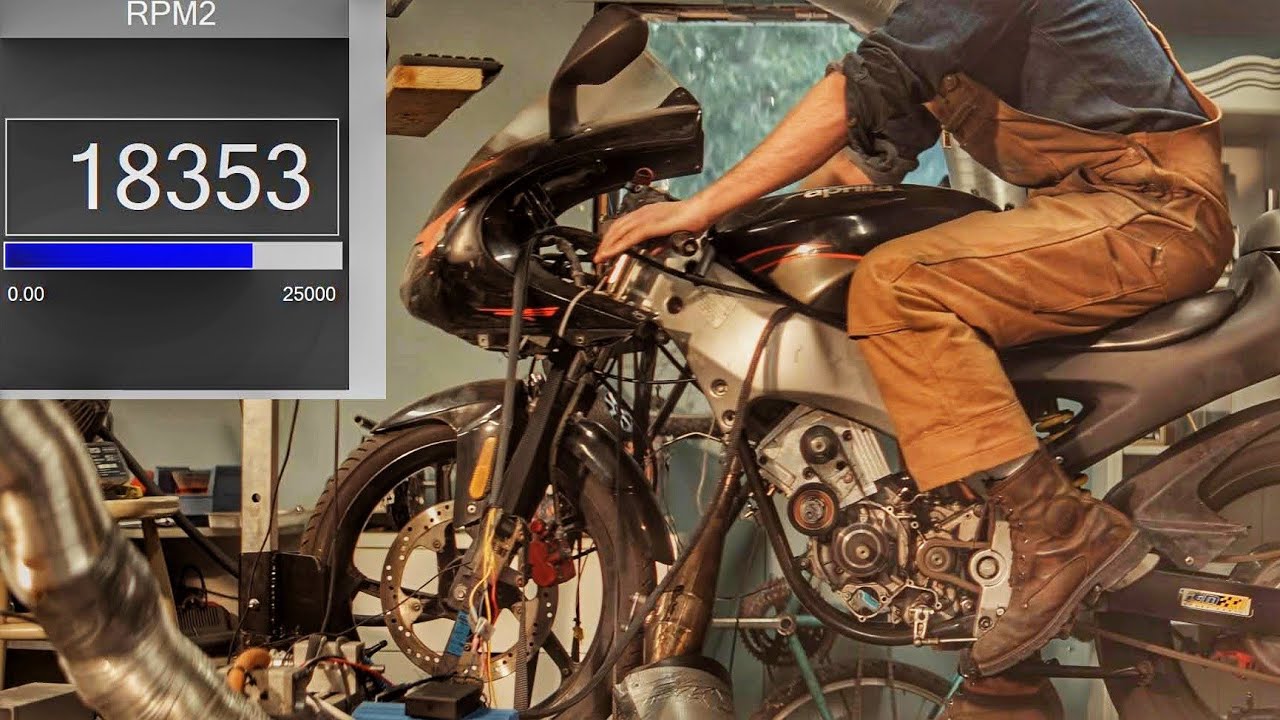 He's fun to watch, but I felt bad for the old suzuki GT550 when he holed the piston

Hahaha that is some great history there.
I could potentially convert my motobecane into a moto-cycle with little generator on a trailer to power hydraulic/electric drive motors, this could work great!!